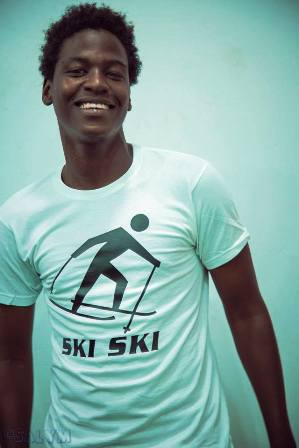 Every week the Entertainment page will try to bring you a short profile on a Seychellois artist, be it in the performing, visual or other forms of art.
In our profile this week, readers will learn more about young local artist Alvin Quatre AKA Big One.
Big One has been very active in the music industry, featuring in many hit songs such as Tarzan, Bounce and recently featured on the new Louis Gang album called Rev.
Q: When did you start your career as a singer?
A: I started my singing career last year, I was surrounded by many friends who were also trying to make a name for themselves in the local music industry, and that gave me the motivation to follow this path.
Q: Since you started your career in the music industry, can you describe your adventure?
A:  Since I started last year, I have learned a lot and met new people, who provided me with the motivation I needed to succeed.It has been a long journey but fun.
Q: What's your motto or the advice you live by?
A: My motto is 'believe and you will achieve greatness'.
Q: How do you overcome negative comments from society?                                                                                                                  
A: Negative comments have been here for years, and you will always hear them. So I just turn the negative remarks into good energy, so I can make my career much stronger.
 Q:  Who inspired you to go into the entertainment business?
A: I got inspired by everyone around me who enjoy and love listening to music, so I wanted more people to know what I have to offer.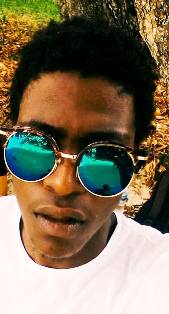 Q: So, what other hidden talents do you have?
A: Besides starting a career as a singer, I don't have any other talents.
Q: Do you think Seychelles artists can match up to other international artists?
A: Of course we do, we are equally talented but we need to make our voices heard.
 Q: Which ingredient do you think makes you special and unique as a singer? 
A: What makes me special is the originality that I can bring; I am able to create good lyrics.
 Q: Many young artists are talented, but they are not bringing originality in their music, what do you have to say about that?
A: If you don't do what people want you to do, do what they don't expect you to do in your own way.
 Compiled by U.J./Seychelles NATION