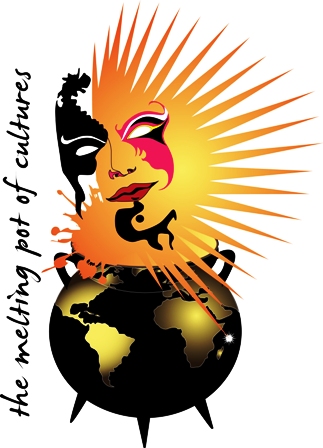 Who would have thought that one day Seychelles would make its grand entrance into the world of carnivals? It started as a dream, one which many believed in and turned it into a reality.
We are today a proud nation as we see our capital Victoria being the melting pot of cultures. This has made our Carnaval International de Victoria 'the carnival of carnivals'.
The melting pot of cultures theme is fitting for we are a beautiful blend from all four corners of the globe.
This year, our carnival will blow its fifth candle on April 24, and countdown for the big day starts today.
Preparations for the 2015 carnival have started now that there 76 days left and excitement is already in the air.
As from this weekend, we will start hearing the new carnival song for this year. The winning song will be announced tonight at the Tequila Boom nightclub during the launch of the 2015 Carnaval International de Victoria.
This year we will again see international delegations from around the world joining the local ones in the colourful carnival parade on April 25 as it snakes its way along the streets of Victoria.
The three-day carnival fiesta is set to be a memorable one as it will mark its fifth year.
Indeed Seychelles will compose the most beautiful medley of cultures and Victoria will once again sway with much pride as it has for the last four years.