he Cooperative des Artisans celebrated its 75 years of existence recently and many activities to commemorate the event were held on the Cooperative's grounds in Victoria. Locally made products were on sale and on display there while many of them were being crafted on site.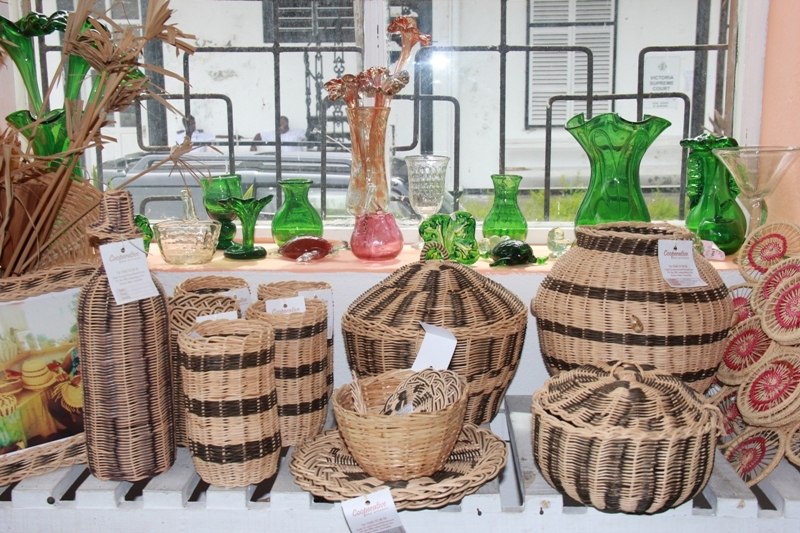 During its 75 years the Cooperative des Artisans has kept its trademark 'Hand-made in Seychelles' only! An array of products made from coconut shells, hats, sticks, needlework and lots more made in Seychelles have continuously adorned the shelves of the Cooperative.
The Cooperative feels it is unacceptable that for example carvings of zebras and figurines from eastern Africa, T-shirts printed in Mauritius or trinkets from the Philippines, Thailand or China are sold there.
When he was chairman some years back and after the Cooperative has had its debt written off by the then Ministry of Industry, Guy Albert had this to say: "I think we should operate as an outlet for local artefacts and project a good image of island products and not be like any retail shop."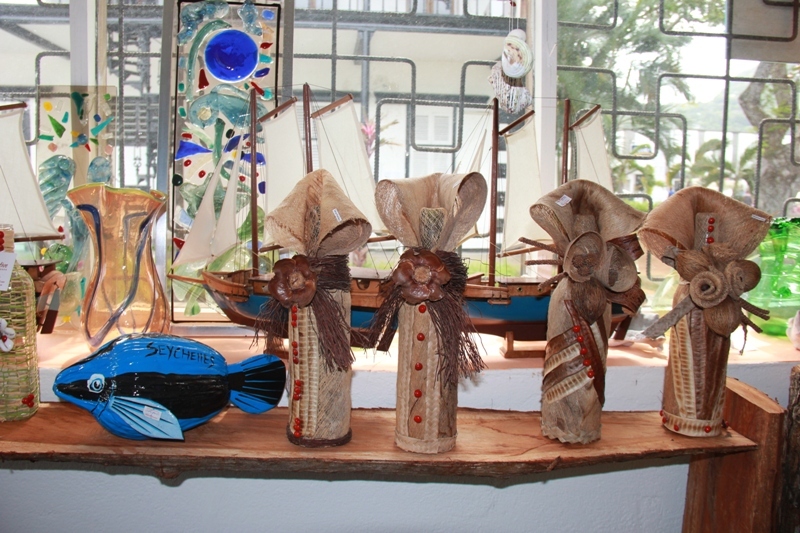 The Cooperative des Artisans is run by the Association of Seychelles craftsmen and women chaired by Mariette McKelvey. The Cooperative has managed to maintain its policy of having only locally made crafts in its shop though Mrs McKelvey admits it has not been easy to do so.
www.nation.sc is showing you what's available in the shop through these photographs taken by Patrick Joubert and Marylene Julie. Looking for a locally made souvenir? Just drop by Cooperative des Artisans and you will have a variety of choices.
Source : Seychelles NATION