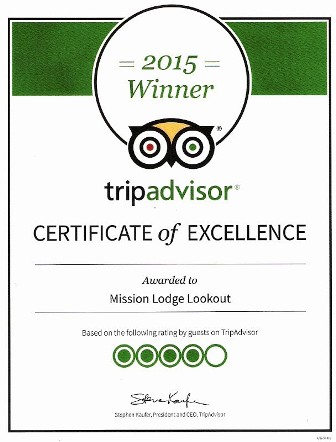 The Mission Lodge Viewing Point at Sans Souci has been awarded the TripAdvisor certificate of excellence.
The Seychelles Heritage Foundation (SHF), which manages the sire, has said it is delighted by the positive visitor reviews which have led to the award and welcomes the certificate as a further encouragement to the efforts to promote heritage attractions throughout the country.
The SHF is currently undertaking certain works, especially at the entrance to the Mission ruins site as well as at the Viewing Point area, in order to improve on visitor information, comfort and safety.
These improvements are being planned strictly within the context of maintaining the serenity and peaceful setting of the site.
The award, marking one of the first made to a cultural site, is a timely encouragement towards the upkeep of the site.
The SHF is thankful for the recent donations made by 7˚ South as well as the Dunford family in the improvement of visitor facilities at the Viewing Point.