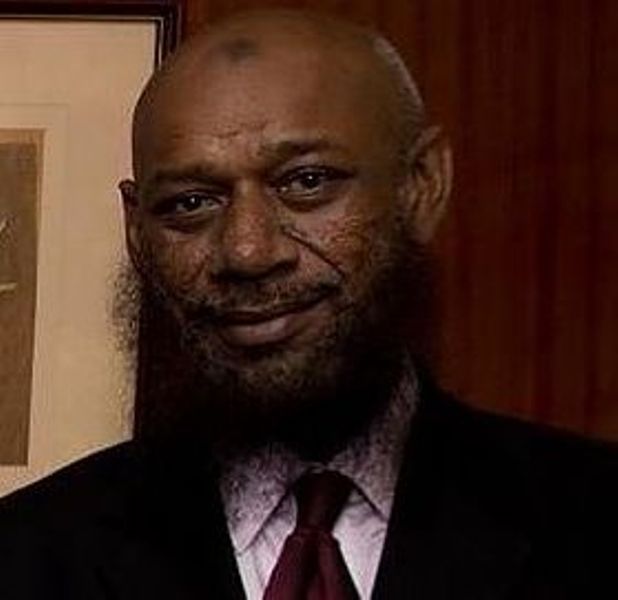 Joseph Athanasius has been appointed chief electoral officer for the forthcoming National Assembly election slated for September 8, 9 and 10.
Mr Athanasius' appointment has been published in the Official Gazette dated July 28, 2016
A lawyer by profession and registered for 26 years, Mr Athanasius read law at the University of Warwick (LL.B) and was part of the first group that led Maritime Law at the International Maritime Organisation's International Maritime Institute (LL.M International Maritime Law).
He is currently a legal adviser on international maritime matters to the Seychelles government, as well as enjoys a thriving private practice as a legal and research consultant in his firm – Athanasius Law Firm.
The 54-year-old is also a partner and director in Maritime Bureau Seychelles, a marine surveying company, which also promotes the Seychelles Shipping Registry and maritime affairs in Asia through its branch office in Singapore.
Mr Athanasius started as a career diplomat in the foreign services 1983 with particular responsibility for vetting Seychelles' international legal obligations in the transition from a colony to post independence. He has been active in his country's involvement in the UNEP (United Nation Environmental Programme) Regional Seas Programme for East Africa and was vice-chairman of the drafting committee.
He was transferred in 1988 as a legal adviser to the Ministry of Transport with the primary objective of implementing IMO Conventions and drafting national legislation. He was responsible for the drafting of the new 1992 Merchant Shipping Act and Regulations, and various other legislation (Acts and Regulations).
Mr Athanasius set up the Seychelles Shipping Register and is currently reviewing the Act in order to draft a new Act and Regulations.
For the past 11 years, Mr Athanasius has been a member of the Marine Board, which is a statutory body responsible for examining and certifying seafarers, as well as conducting marine accident enquiries.
A member of the Commonwealth Lawyers Association, International Union of Latin Notaries, International Bar Association and Bar Association of Seychelles, Mr Athanasius is a frequent guest lecturer and has lectured at IMO seminars locally and regionally.
Source : Seychelles NATION